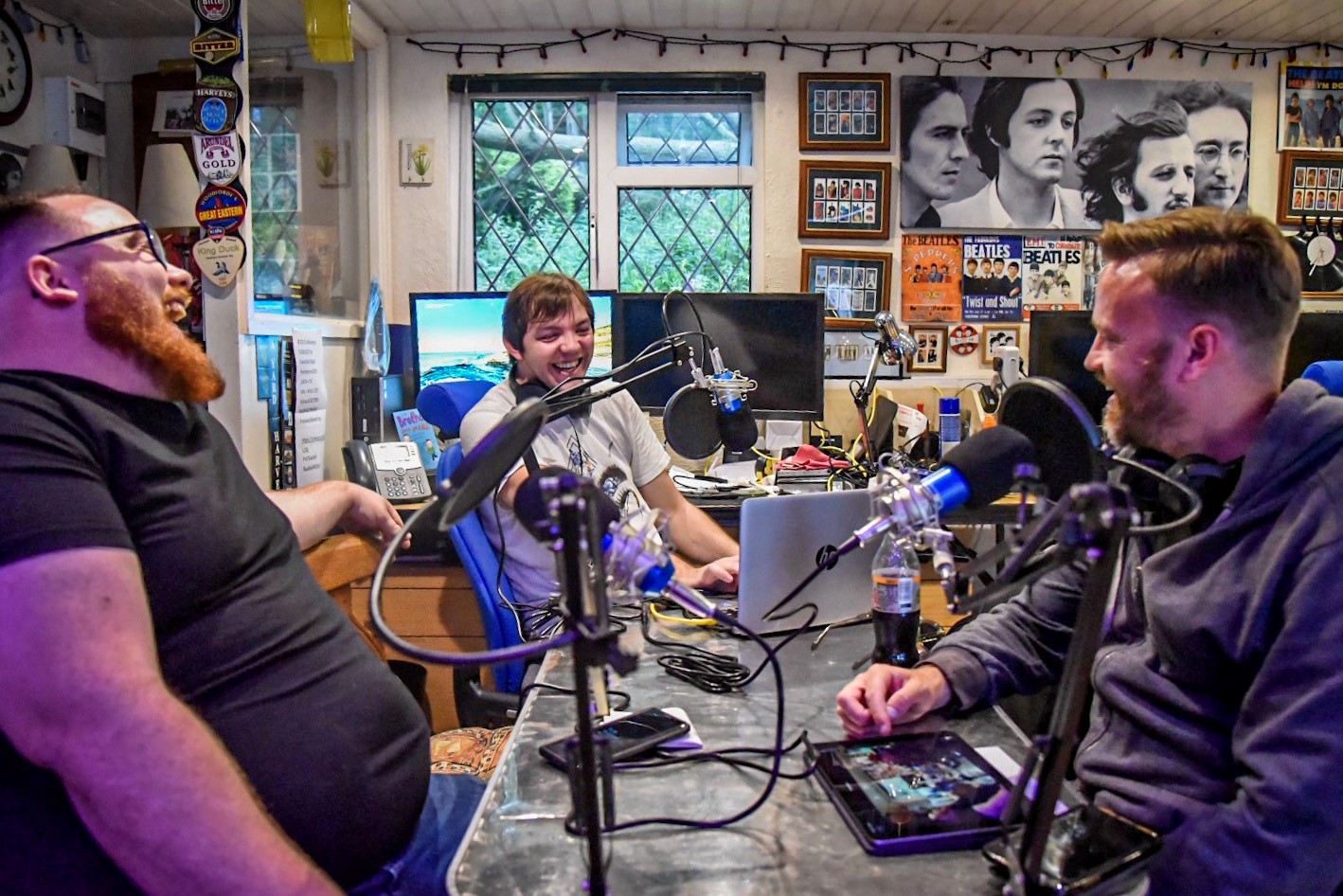 In Episode 5 we chat to Brighton's finest MC James McDonnell.
He talks us through how his stand-up comedy journey began, when he was reported missing, a wanted man resulting in being the star of The Argus and advice for us as we continue our journey...with a few songs thrown in.
Excuse the noisy eating, we won't have crisps again next time...
www.startupstandupcomedy.co.uk